Yay for clean H2O! Veruna H2O Clean Water Explainer Video.
I storyboarded, designed and animated this piece for School of Motion's Explainer Camp.
Sometimes dates don't do go as planned…
Apt App social promo video. I had a ton of fun designing and animating the characters for this piece at Studio Hippo.
Explainer video for Lit Communities. The concept of an Open Access Network is perfectly suited to animation. Working with the fabulous Erin Preston of Erin Preston Productions, we explained the concept through the metaphor of building new roads. Sound design provided by Isaac Brockshus. I took care of the llustration and animation and assisted on the script-writing.
Some highlights from my animation, Colorado Peeks. Side Stories in the RiNo neighborhood of Denver is such a unique outdoor event. Every year they select 8 artists to create animations for specific walls throughout the neighborhood. In 2020 I participated as a solo artist, and had the pleasure of participating the past 2 years prior on the Studio Hippo team. It's so fun to think of creative ways to use the features of the buildings and then see your work come to life on such a huge canvas!
Oooo fancy houses. A 30 second social media ad using photos and overlays (animated in After Effects). (Created for Strada Advertising at Studio Hippo.)
Logo Animations. (BP, apt app and Amazon Exclusives created while at Studio Hippo)
Get wise. Ask DORA. An animation I did at Studio Hippo for Postmodern. The illustrations/style was provided, and we updated them to fit the new videos.
Faking stop motion with After Effects is super fun (and way faster!) This is a short social promo video for a neighborhood development. I used After Effects to create this faux stop-motion style. Designed by Strada Advertising and created at Studio Hippo.
Yay plants! This is a piece I animated for School of Motion's Advanced Motion Methods class. Illustration by Sarah Beth Morgan.
A piece I animated for School of Motion's Advanced Motion Methods class. Final artwork piece designed by Isabella Conticello.
Stretch it, work it, get it. After Effects animation using vintage illustrations.
Pike pushies. Booty shorts optional. After Effects animation using vintage illustrations.
The woes of sprinkles. After Effects animation. Photoshop illustration.
Brain injuries can have very serious effects on our emotions. Produced at Studio Hippo. One video in a multi-part training series for the Brain Injury Alliance of Colorado. I animated this piece and did design along with Studio Hippo.
Oooooo Ahhhhhhh. After Effects animation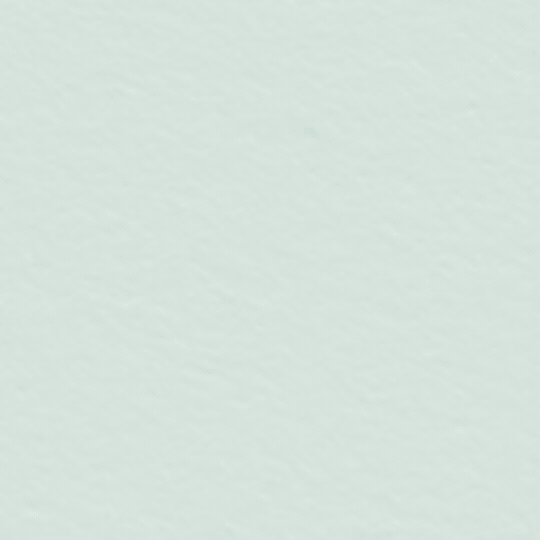 G is for Greens! A gif I made for the 36 Days of Type challenge.

Pineapples have bad hair days too. A gif I created for a short social series we were thinking about doing at Studio Hippo: Food Issues.
Some sweaty bacon with a side of fries. Illustration in Photoshop and Illustrator. Animated in After Effects.
Lil' bunny dude. A cel animation piece I designed and animated. While cel animation is very time-consuming and can be quite tricky, this one was really rewarding to finish. I really loved the final coloring/texturing stages once the animation was locked down.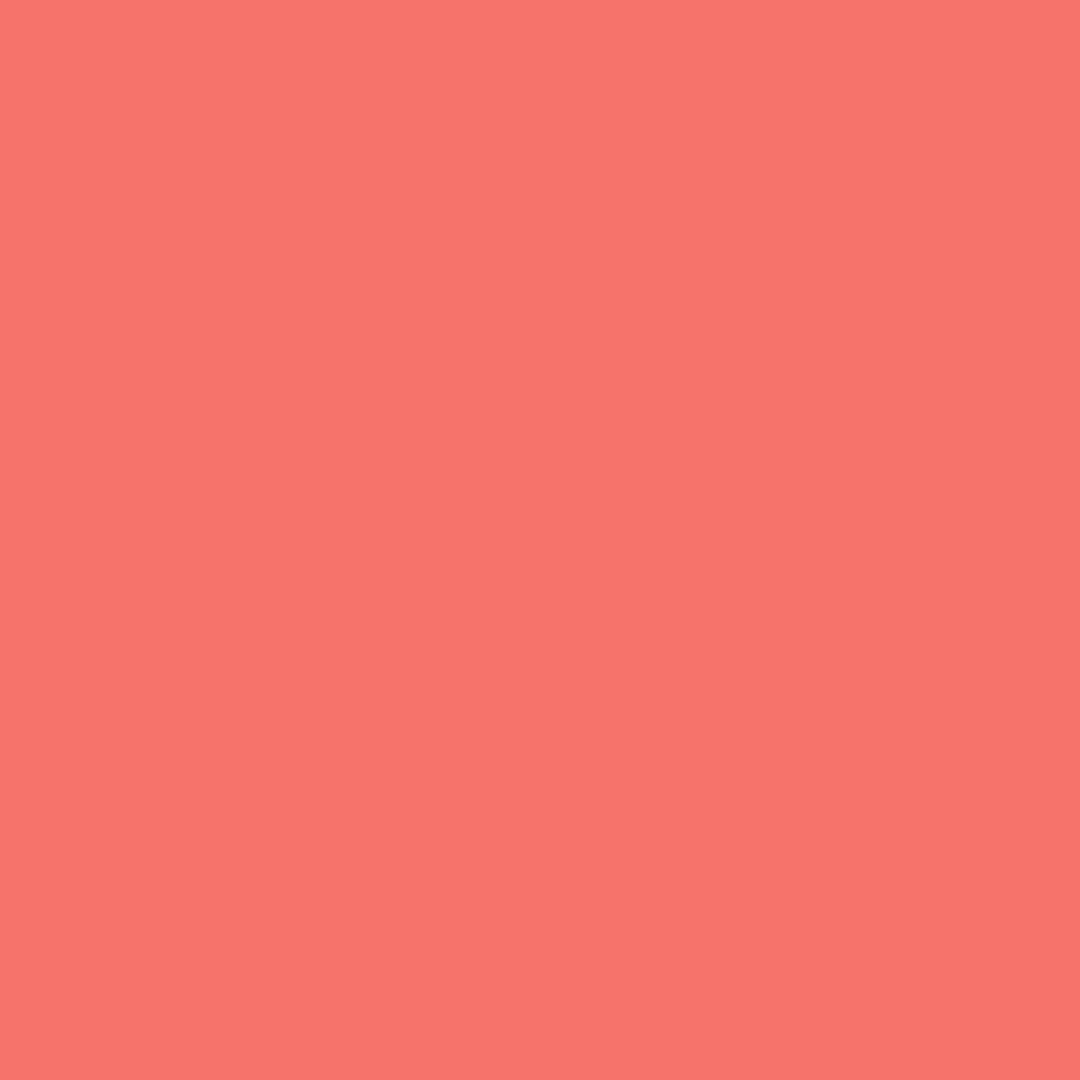 Just strollin'. A snippet from the piece we animated at Studio Hippo for RiNo Side Stories, an event where artists are chosen to project video art onto walls in RiNo Arts District in Denver. We created an animated map of RiNo, and I did a lot of the illustration and animation on the piece.
The blob. Adobe Animate (Flash) frame-by-frame animation. Clean-up and coloring done in Photoshop
Who doesn't love some camping under a Strawberry Moon? After Effects animation. Illustration done in Photoshop
Ahhh campfires. Photoshop frame-by-frame animation
This witch has some tricks up her sleeve. A gif I created for Halloween. Adobe Animate and Photoshop.
Just go for it. Photoshop frame-by-frame animation
"We could talk or not talk forever." A quote from one of my favorite movies, Best In Show. After Effects animation. Photoshop illustration